Dream319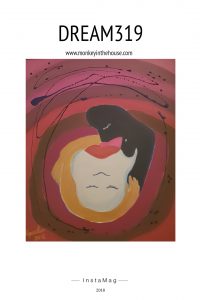 You wrapped your arms around me,
two more days before my birthday.
Afraid the happiness won't last,
 so you locked it with a passionate kiss.
– by Grace Lin
Peekaboo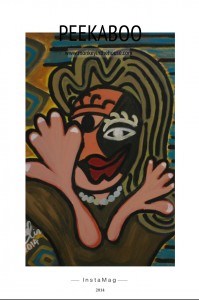 Now I see you,
No, I don't.
A world full of magicians
with big hands and faces.
Something is magical
It makes me happy and
makes me smile.
Now I see you,
Now I don't!
–  by Grace Lin
The Little Snail

Rain, it comes
Out we go
The moist, soft blanket we use to love 
Now overwhelmed with tears 
we cry out
In, we stay, knowing the end will be embraced
Or out we go, search for freedom
and patiently wait in the rainy night
Bravery will lead to the light
and bring us back the warm, lovely sky.
– by Grace Lin